QRIDA's Annual Report provides a summary of our corporate performance during the 2020 and 2021 financial year.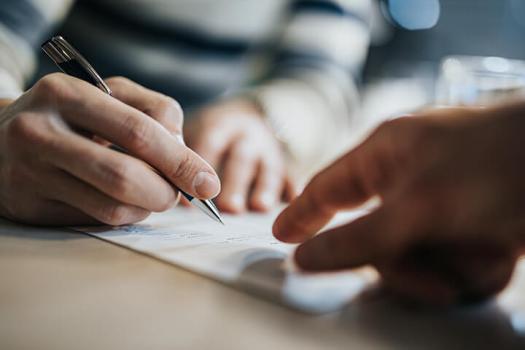 Highlights of the 2020-21 Annual Report
The Annual Report is developed in accordance with legislative reporting obligations and enables the Queensland Parliament, through the Minister for Agricultural Industry Development and Fisheries, to assess our financial and operational performance.
Highlights of our performance outlined in the Annual Report  2020-21 include:
As at June 30, QRIDA approved more than 16,700 applications worth over $304 million for government financial assistance in 2020-2021.
This is the largest ever number of loans, grants and rebates approved in a single financial year by the organisation in its 27-year history.
QRIDA administered a total of 48 different schemes during 2020-21, including three COVID response programs totalling $104 million.
193 applications were approved for First Start and Sustainability Loans under the Primary Industry Productivity Enhancement Scheme worth almost $104 million in 2020-2021.
QRIDA continued to manage the COVID-19 Jobs Support Loan portfolio which provided $996 million across 6,928 businesses supporting 86,464 local jobs.
Administered the Farm Business Debt Mediation program and delivered independent financial analysis to financially distressed farmers through the Farm Debt Restructure Office
Achieved 82% overall satisfaction with QRIDA services from the 2020-21 client satisfaction survey.
Accessing the Annual Report
You will need Adobe Reader to view and print this report. This can be downloaded free-of-charge from the Adobe website.
To view the report - click your preferred link below to automatically load the document in Adobe Reader.
To save the document - right-click on your mouse, select 'save target as', choose your preferred location and click save.
Disclaimer
The materials presented on this site are provided by the Queensland Government for information purposes only. Users should note that the electronic versions of the Annual Report on this site are not recognised as the official or authorised version. The official copy of the Annual Report, as tabled in the Legislative Assembly of Queensland can be accessed from the Queensland Parliament's tabled papers website database.